The Fourth Bore Taproom & Grill welcomes back Chef Ulises Santiago to head up Orinda's famous American Comfort Food kitchen.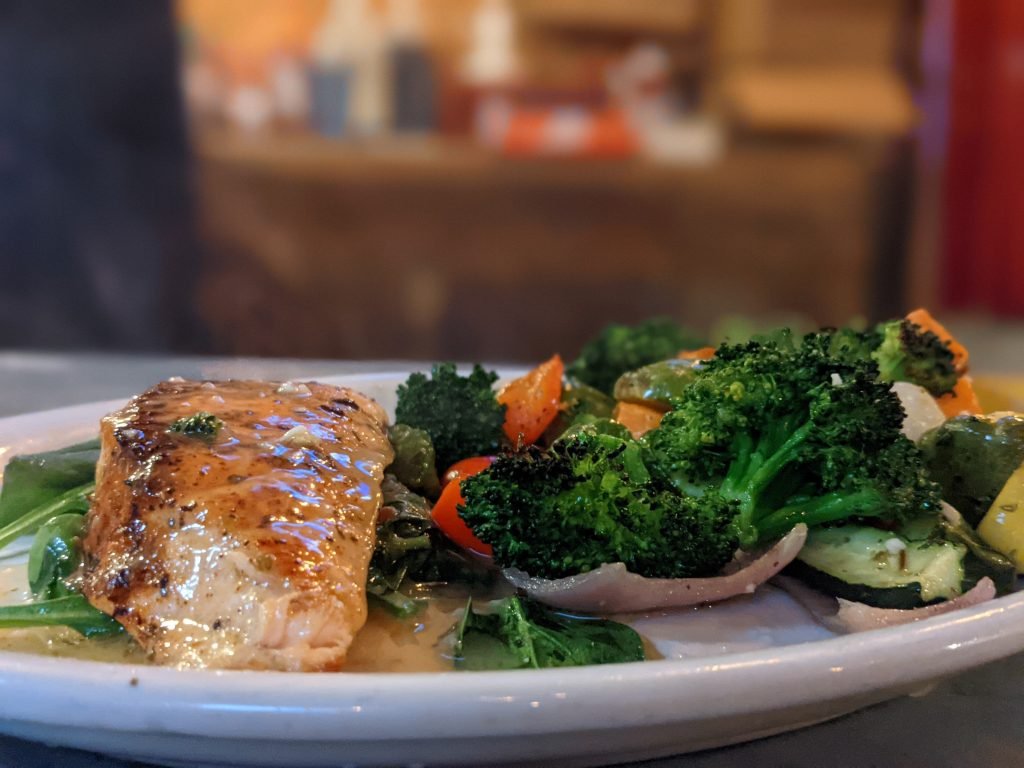 "The last 2 years have been a challenge to say the least", Michael Karp, owner of The Fourth Bore Taproom & Grill exclaims. "With covid restrictions lifting and a more normal dining experience on the horizon, we are excited to bring back Chef Ulises who was paramount in the explosive growth of The Fourth Bore concept."
Not all is the same at the Fourth Bore as it was pre-March 2020. In that time, the addition of Forge Neapolitan-style pizza has been added to the menu and refined by head pizzaiolo David Jacobson. The Forge Handcrafted Pizza, with locations in Oakland's Jack London Square and Napa, is well-known in the local craft pizza seen for its incredible dough made from purely organic Double Zero flour milled at Central Milling right here in the United States. The addition of Alderwood smoked salt from San Francisco Salt Company as well as a fine olive oil finish all but guarantees there will be no pizza "bones" left on any plate.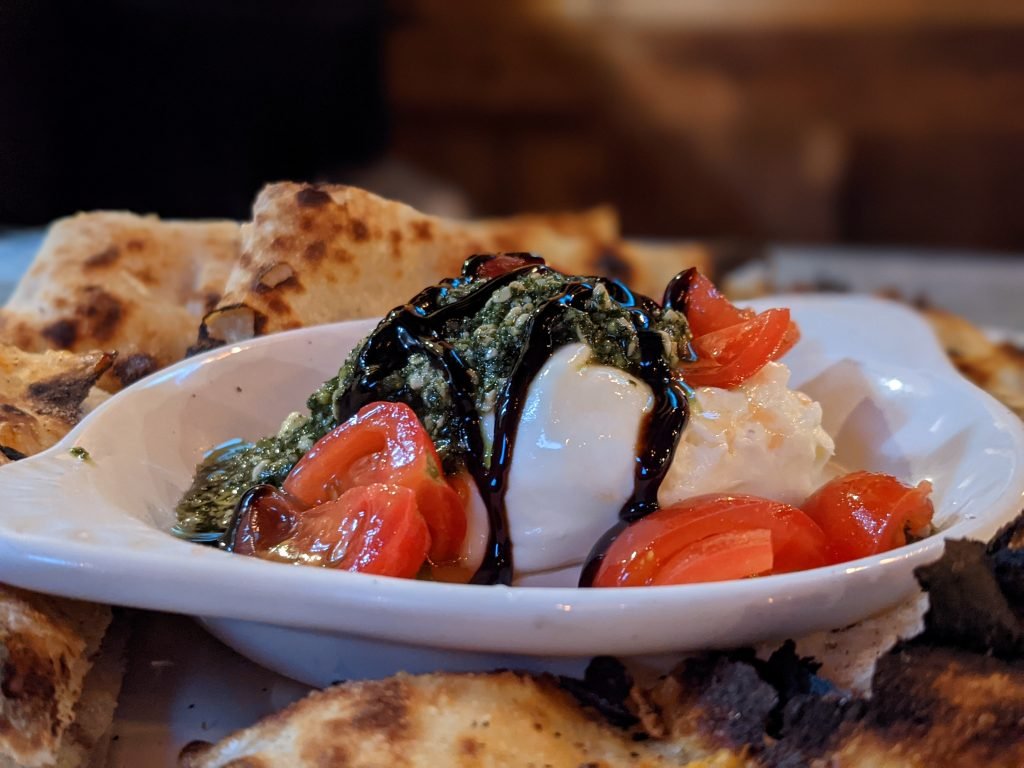 Chef Ulises brings many years of experience to heading up a kitchen as well as 3 years' experience leading The Fourth Bore kitchen team. Chef will be charged with the execution of current favorites such as The BLTA salad, the Jersey Bird Pesto Sandwich, and the madly popular Bore Fish Tacos. In addition to refining the current menu, Chef Ulises will bring his own favorites over to The Fourth Bore Menu as seasonal ingredients become locally available this spring and summer.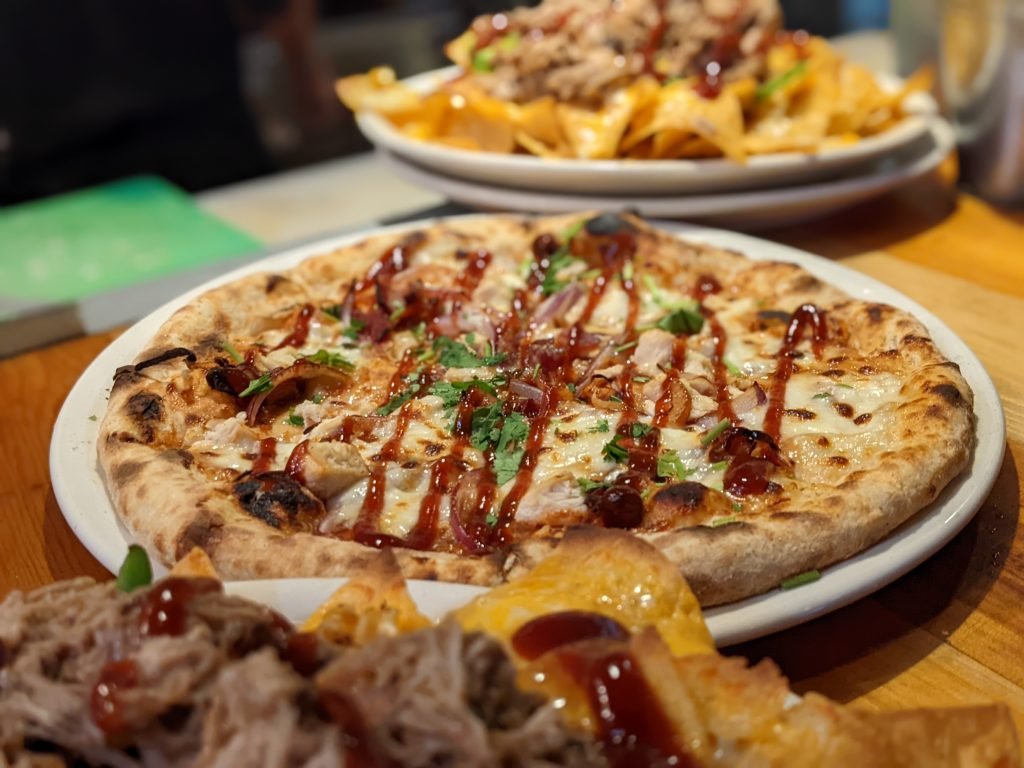 We look forward to seeing you soon at The Fourth Bore Taproom & Grill as we extend the warmest welcome to Chef Ulises Santiago. We are excited about the future of our culinary program at The Fourth Bore in 2002.